Welcome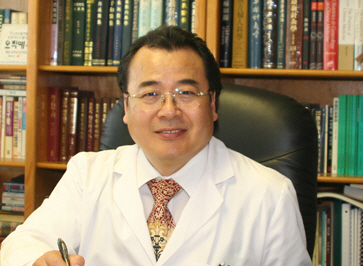 Min Hee Lee O.M.Dr.,L.Ac.
California Licensed Acupuncturist
National Board Certified Acupuncturist (NCCAOM)
Certified Aesthetic Acupuncturist by ABAA
Certified OMDr. Degree by SBU

Min H. Lee O.M.Dr., L..Ac. is a graduate of South Baylo University and a Licensed Acupuncturist in the State of California and a diplomat of Acupuncture and Chinese Herbology, NCCAOM, with clinical research since 1987. In addition, as a faculty member of South Baylo University, he has taught about Acupuncture Theory and Techniques for 15 years.
At Evergreen Herbs & Acupuncture, we have dedicated ourselves to healing various illnesses and conditions through a safe, natural approach. We promote the body to self-heal by targeting the cause, rather than the symptom. While conventional medicine certainly has its place, it has its drawbacks. Often times, patients experience new health issues and side effects from harsh prescription drugs and surgery. You do not have to limit yourself. By embracing alternative medicine, you can open doors to a myriad of choices to achieving health and wellness.